Employment Opportunities
Podiatry Associates, P.A. has the following positions available:
Full-Time Floor/Medical Assistance Position – Towson Location

Prepare patients for the health care visit

Prep patient, supplies and room for procedures

Full-Time Medical Front Desk Position- Columbia Location

Welcomes patients and visitors to our office
Schedule patients, collect copays and answer incoming calls

Full-Time Medical Record Management/Scanner Position- Bel Air/Towson Location

Scan medical records into EHR
If interested in a position with Podiatry Associates, please fill out the following application.  You may email it to: kpasquale@podiatryassoc.net or fax it to: 410-823-5905.
(Please stop back! Thank you for your interest)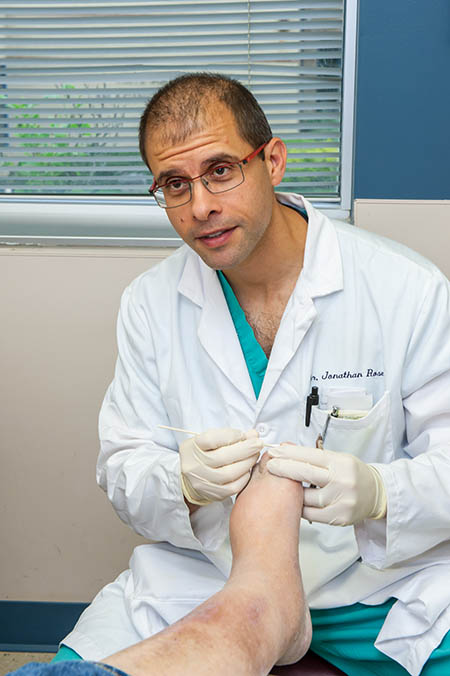 If you have been experiencing foot or ankle pain, it may be time to consult an expert.  Contact us today to schedule an appointment.